WILD imaginative musical adventures through story and song for the whole family! With covers of classic kiddo tunes, and unique, funky originals we'll sail across the sea, go for a swim and dive deep, rush down wild rivers to hidden islands, hike high in the mountains and wander into the gorgeous natural world of our earth and the vast expanse of your imagination. We strive to celebrate the beauty and bio-magic of the planet and make music that makes you want to DANCE!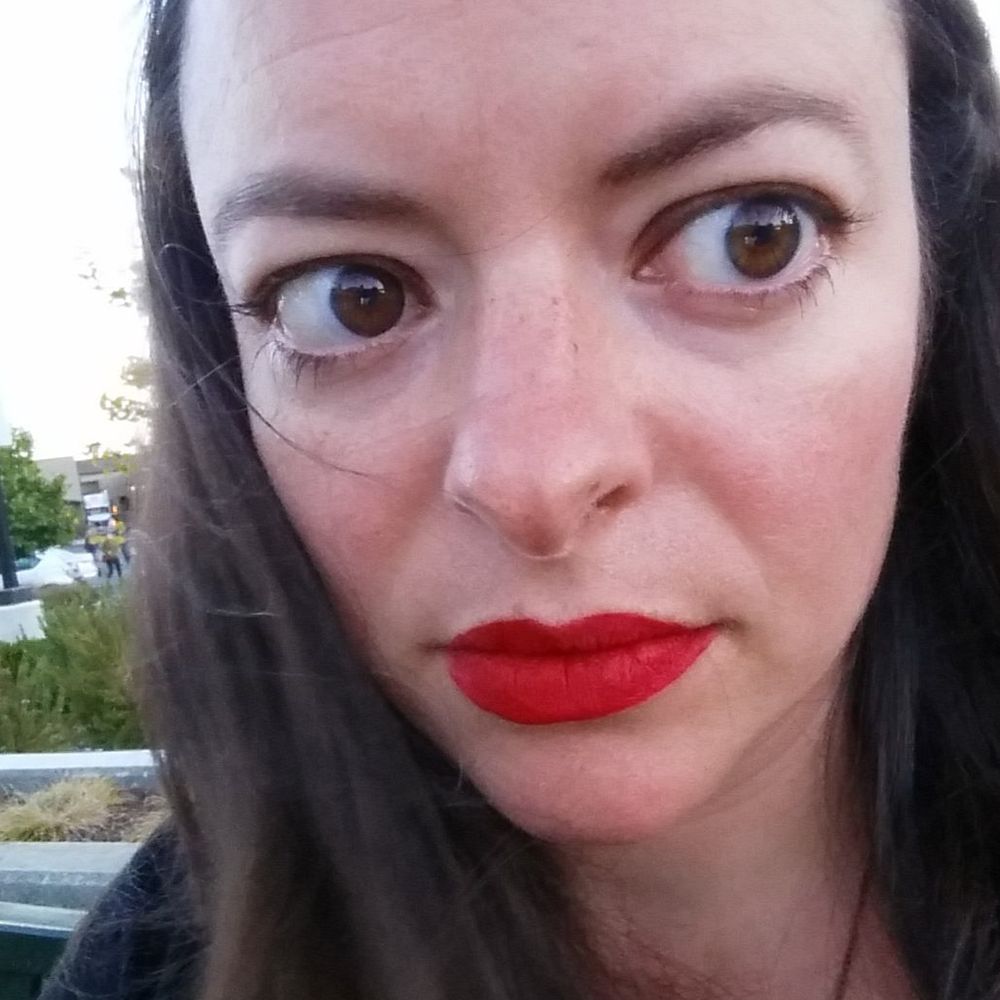 Jaime Lee Hart
Vocals and ukulele
Jaime Lee is a musician, actress, and teaching artist in Berkeley, CA. She taught dance to kids for more than 17 years and has been teaching ukulele for the last 10. Jaime studied theatre at Oberlin College and has toured nationally and internationally as a mask performer. Jaime loves puppets, sci-fi, 90's dance music, tea, writing music, documentary theater, sketch comedy, and long days on the river.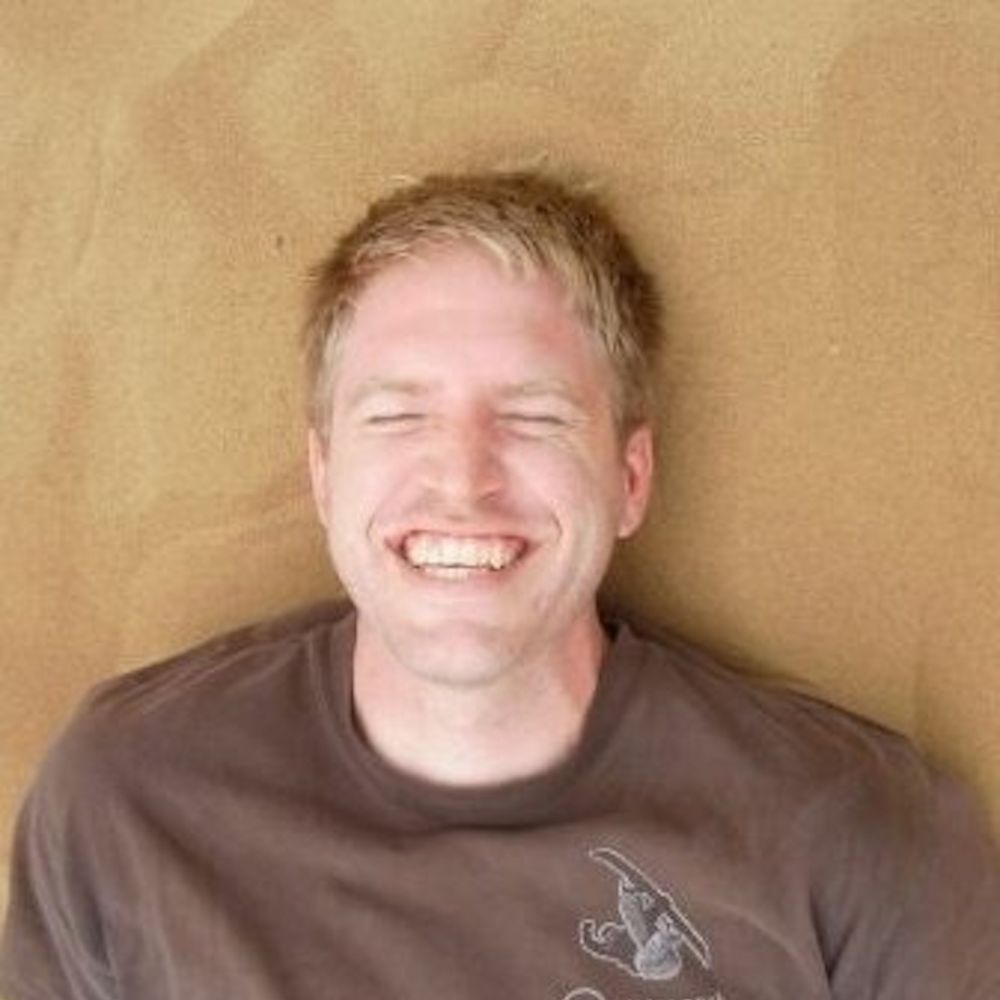 eric hart
Guitar and bass
From Sacramento, CA, Eric has taught in the two-year old room at Step One School since 2002. Eric plays guitar in The Daily Evening, and bass in Nine Pound Shadow. He just wants to play music and eat yummy vegan food all the time.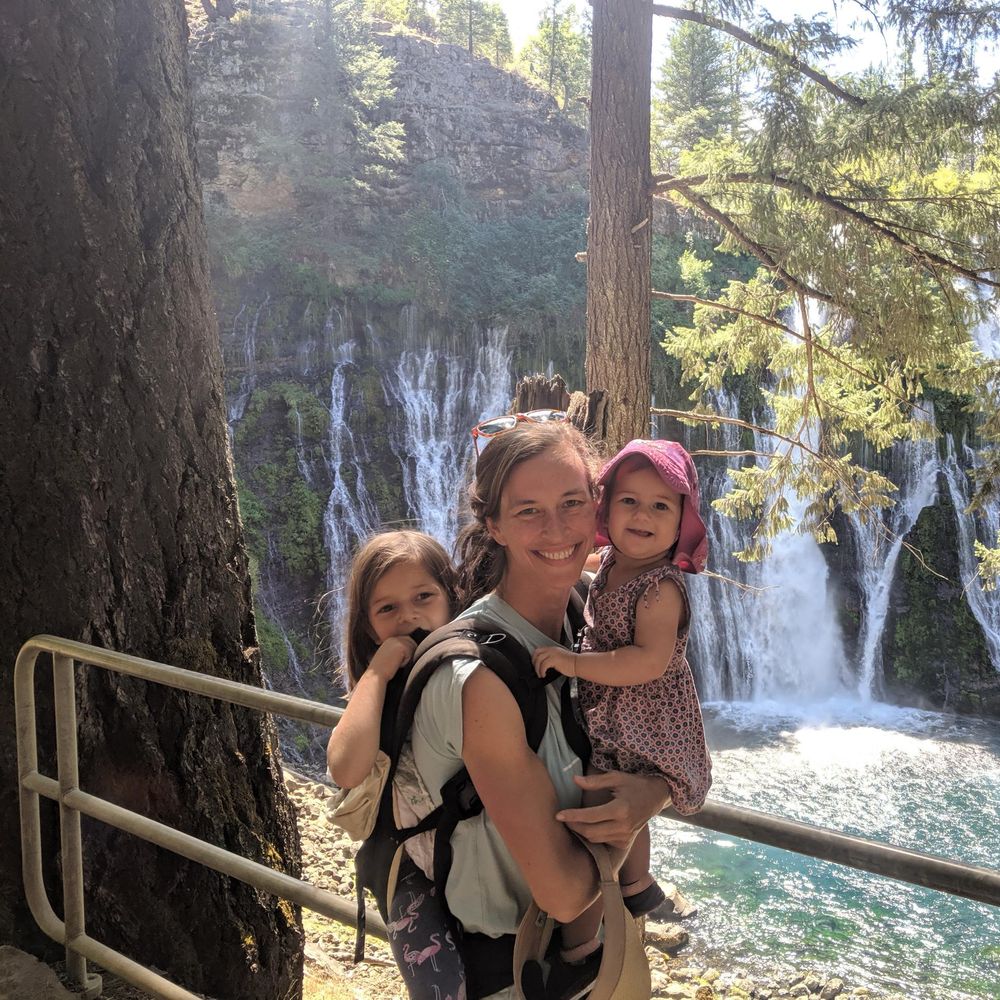 Rainbow rubin
Violin and vocals
Rainbow Rubin has played violin since she was three and loves singing and playing all types of music including contemporary and classical. She comes from a musical family that includes a string quartet. Rainbow is a mother and is thrilled to introduce her daughters to the world of music.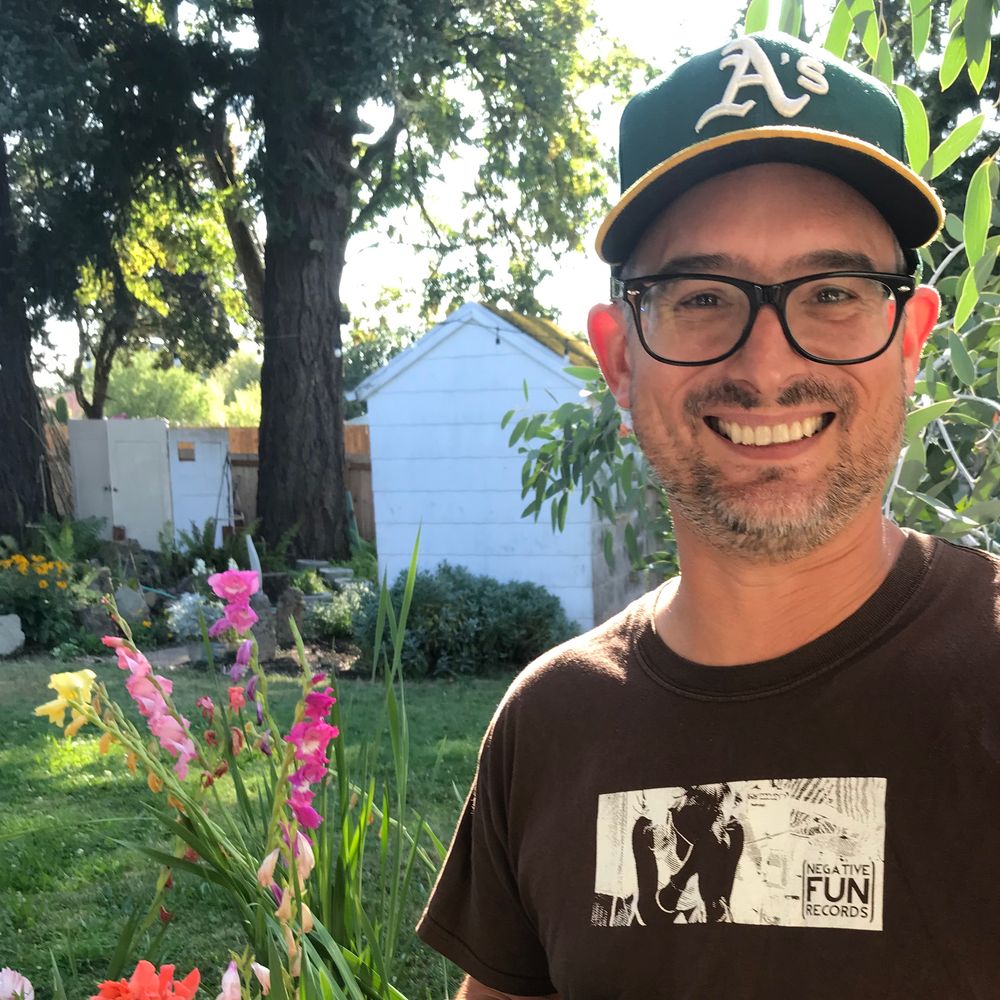 Nick jackson
Drums and bass