Your Song My Song is an environmental justice-focused children's entertainment group from the central coast of Oregon that writes music about connecting to the planet. With unique, funky, and original songs and a fully interactive musical show with hundreds of puppets, Your Song My Song celebrates the beauty and bio-magic of the third rock from the sun. Get ready to be inspired to dance and also to take action and claim your roles as integral crew mates here on Spaceship Earth!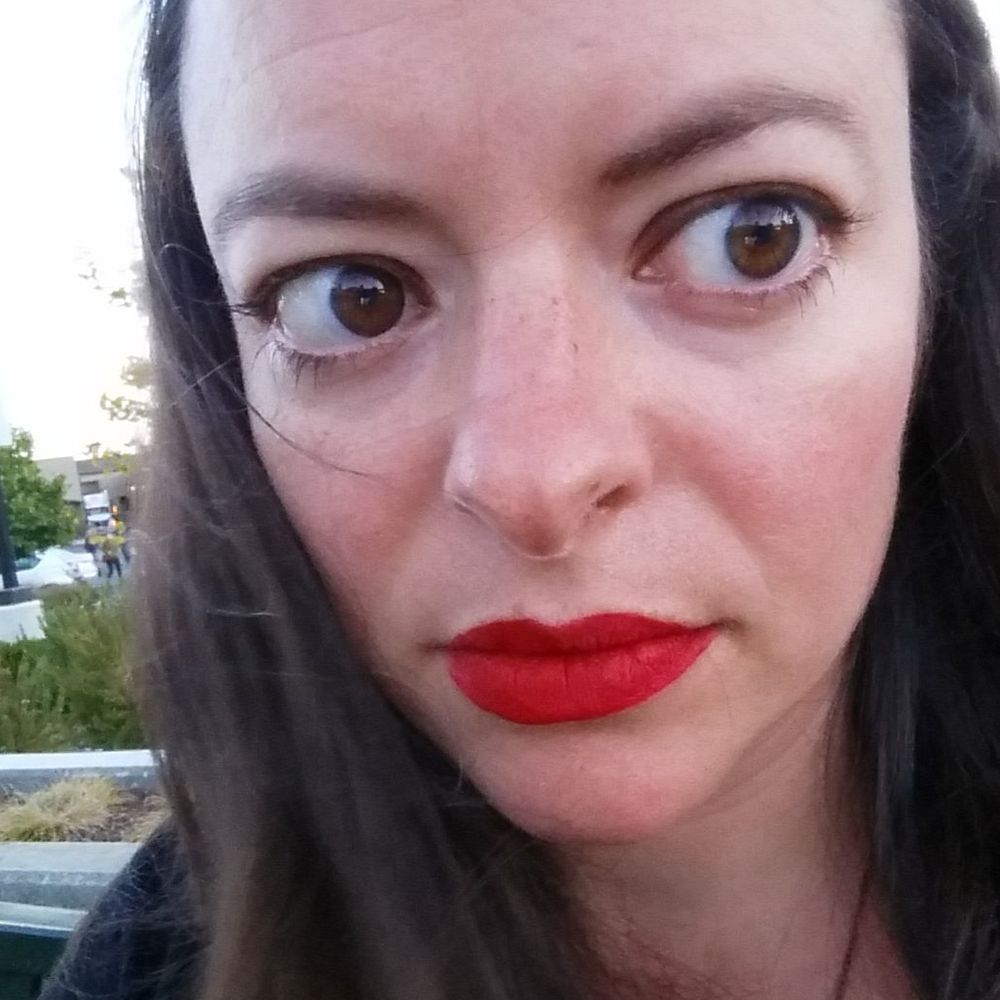 Jaime Lee Hart
Vocals and ukulele
Jaime Lee is a musician, actress, and teaching artist in Lincoln City, OR. She studied theater at Oberlin College and has toured nationally and internationally as a mask performer. Jaime has taught theater, dance, and ukulele and loves puppets, sci-fi, 90's dance music, tea, writing music, documentary theater, sketch comedy, and long days on the river.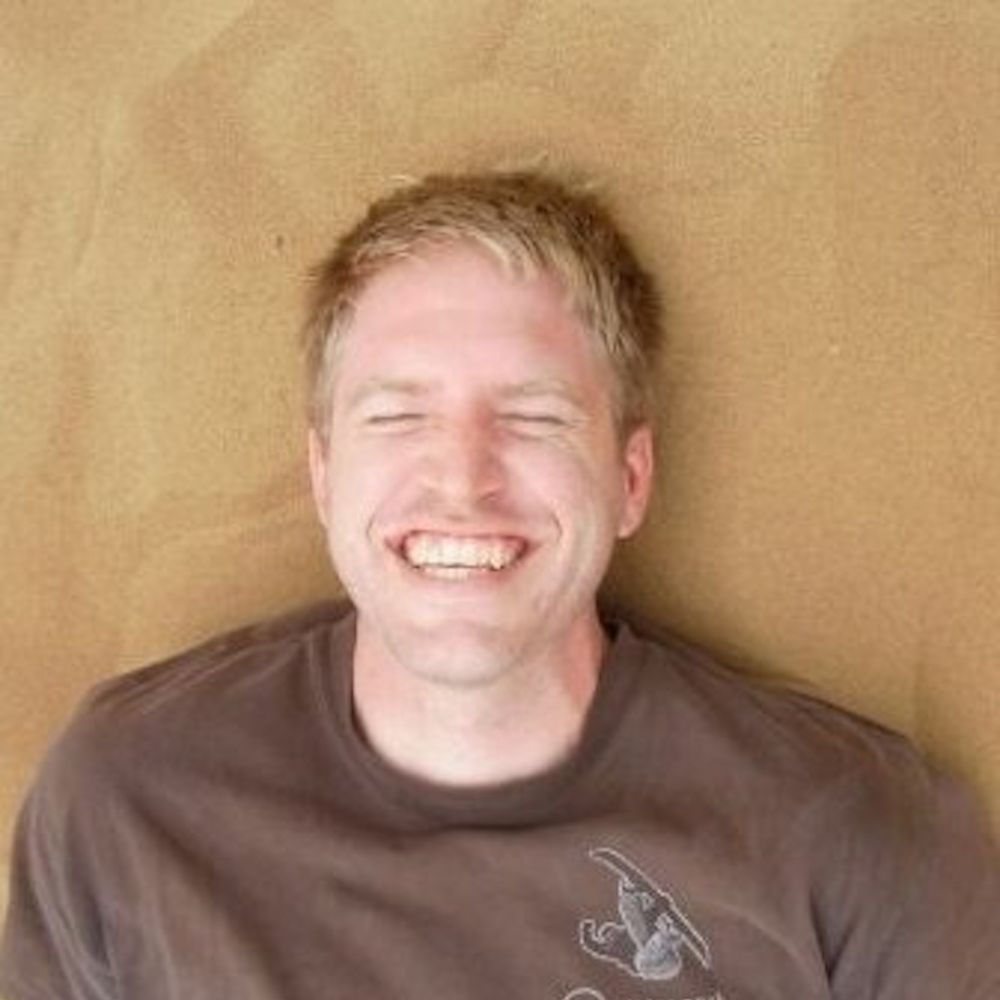 Eric Hart
Guitar and bass
From Sacramento, CA, Eric taught in the two-year old room at Step One School in Berkeley, CA for 20 years. He currently teaches private music lessons from his home in Lincoln City, OR. Eric loves being outside in the sun at the beach and just wants to play music, spoil his cat, and eat yummy vegan food all the time.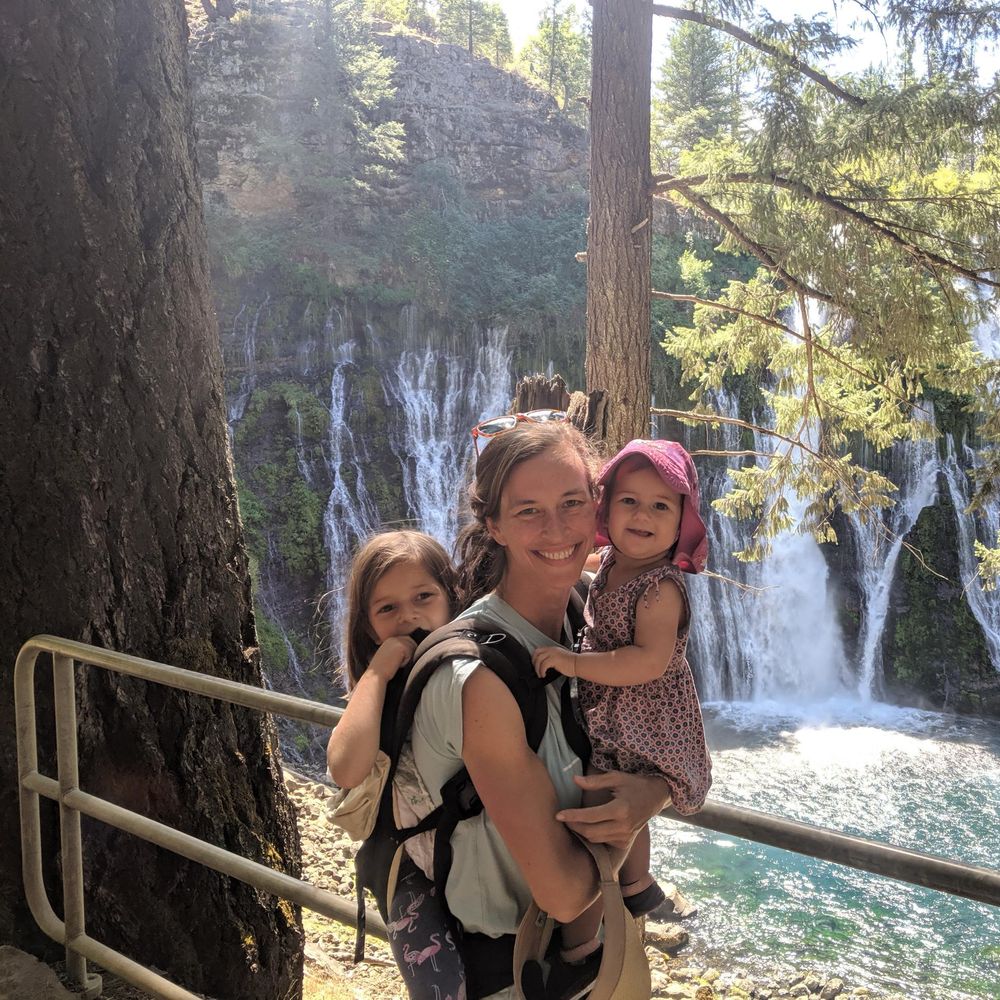 Rainbow rubin
Violin and vocals
Rainbow Rubin has played violin since she was three and loves singing and playing all types of music including contemporary and classical. She comes from a musical family that includes a string quartet. Rainbow is a mother and is thrilled to introduce her daughters to the world of music.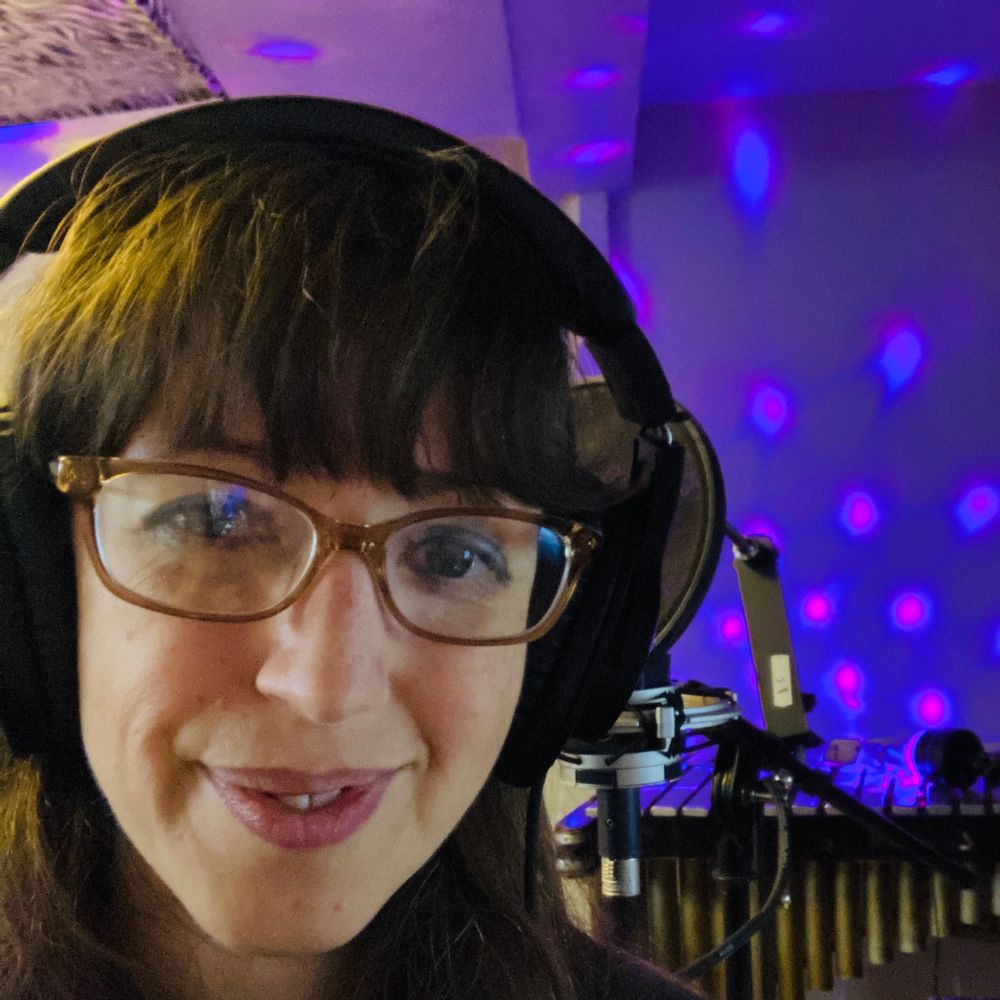 A. Walker Spring
Drums & vocals
Cohost of Honest Jams songwriting podcast (in which she writes and records a new song each week based on a prompt), recording engineer, songwriter and multi-instrumentalist based in Portland, OR (Sallie Ford, Point Juncture, WA, Night Brunch). A. Walker is also a vegan cook who wishes she could prepare a meal for every person on the planet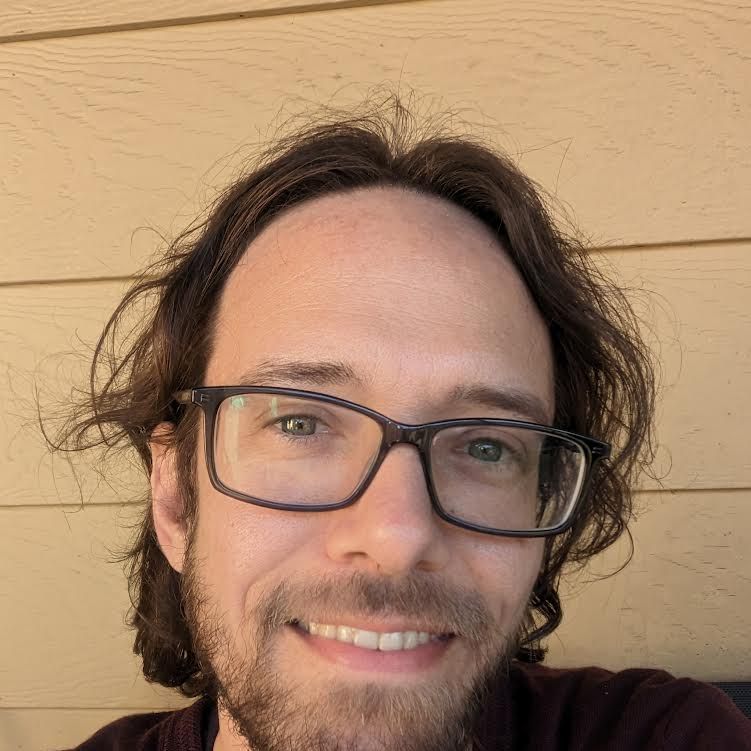 Danny Aley
Keyboard, violin, trumpet
Multi-instrumentalist, recording enthusiast, and composer in Portland, OR. In addition to YSMS, Danny also supplies guitar and vocals for Night Brunch, produces chiptunes / retro video game music as dw-, and features on the soundtrack for the cult favorite Frog Fractions game series. If you ask him what instruments he plays, he will invariably tell you he is trying to collect them all.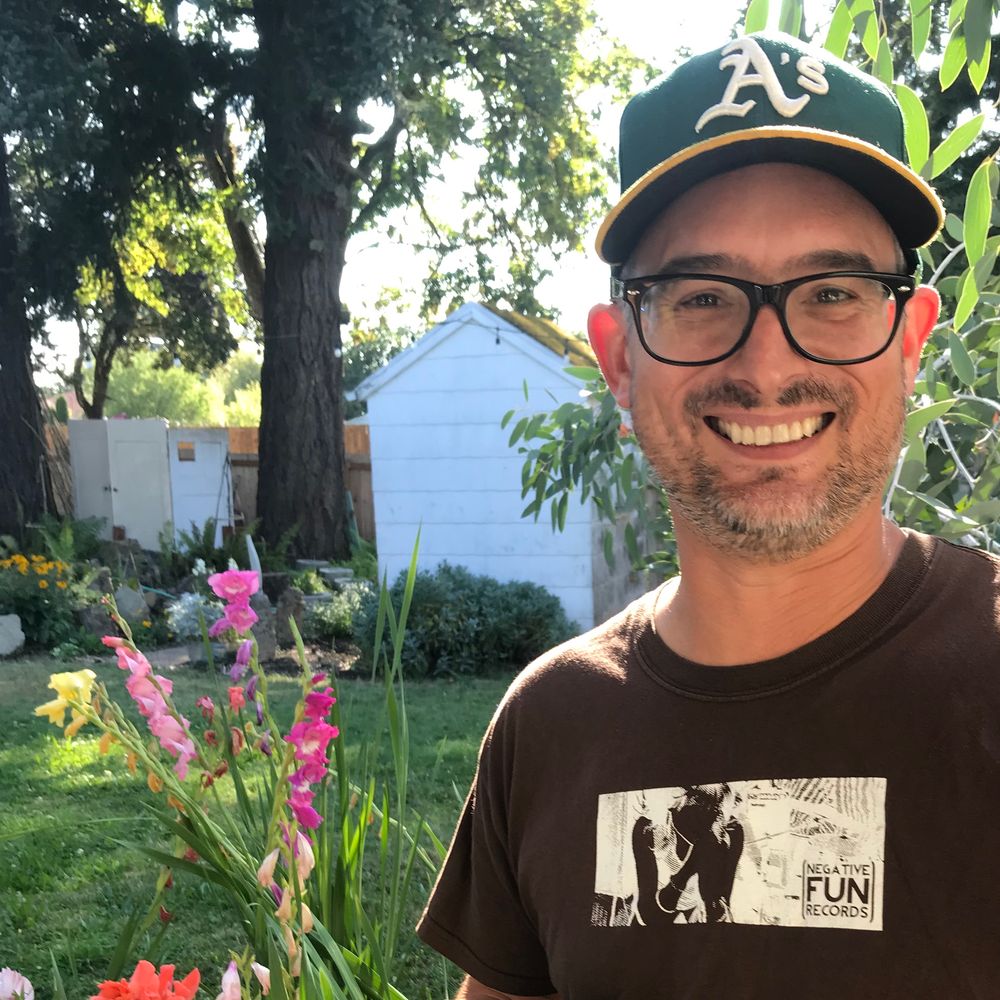 Nick jackson
Drums and bass